Kate Upton is a model and actress, who is known for being on the cover of Sports Illustrated Swimsuit Issue. Her first appearance on the said magazine was in 2011, which also landed her an award as the Rookie of the Year. She has also graced the cover of Vanity Fair and appeared in the film The Other Woman opposite popular stars Cameron Diaz and Leslie Mann. Like other celebrities, she also had her shares of wardrobe malfunctions. This list of Kate Upton's wardrobe malfunction is something that will get the attention of many guys.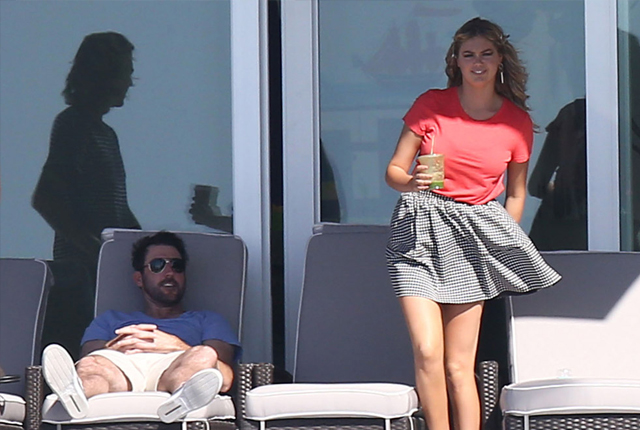 The swimsuit model had a photoshoot in a private mansion in 2014. While waiting for her turn, she chilled out wearing a short skirt.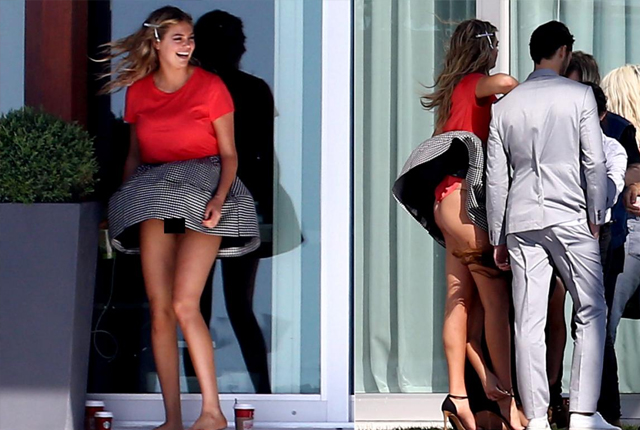 It seemed like it was a windy day as the model's skirt was blown showing what's down under, as well as her cheeks at the bottom.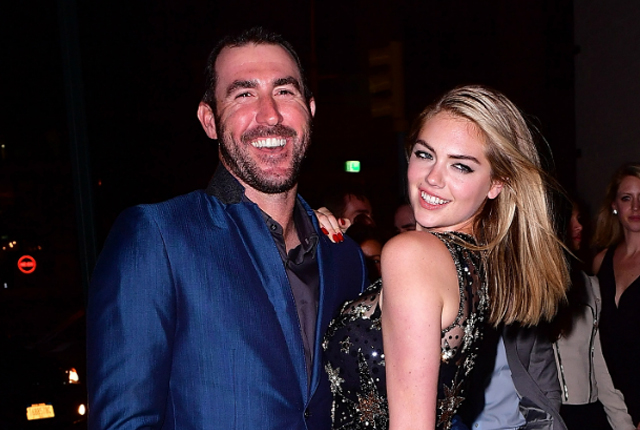 In 2016, Upton celebrated her 24th birthday with her beau on her side in NYC. She wore a sheer black gown that showed her swimsuit-like bodysuit underneath.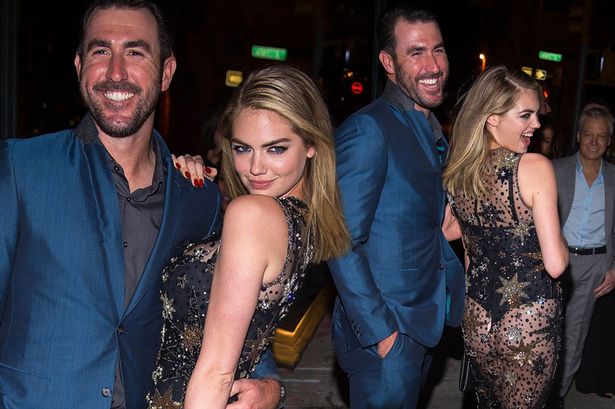 However, her sheer dress failed to keep everything together as it popped and had a hole on the butt part, where the tip of her tong was.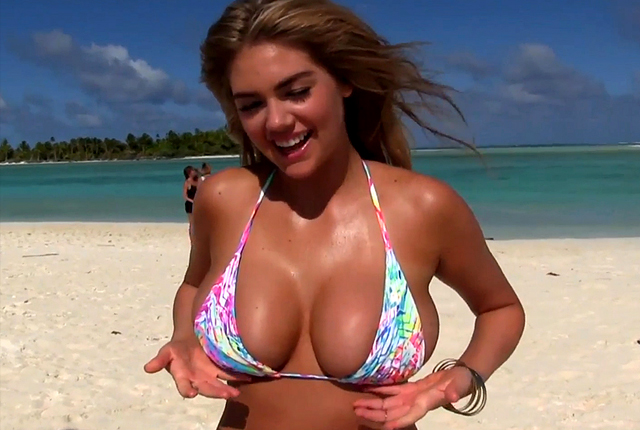 The most popular assets of Kate Upton are her breasts. The "girls" are huge and they look fantastic, especially on her bikini.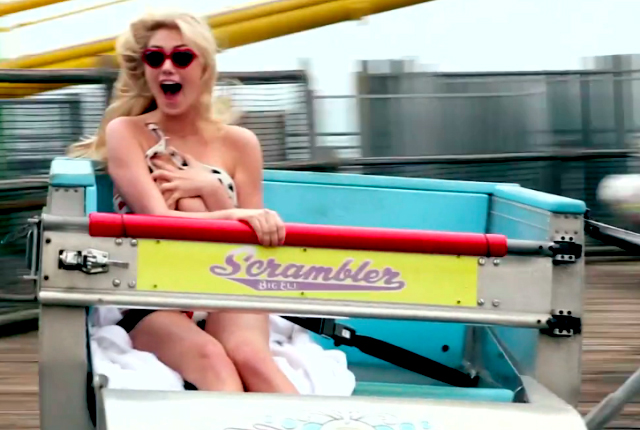 While her breasts are almost always popping out on photoshoots, they also almost popped out when the actress tried riding a roller coaster.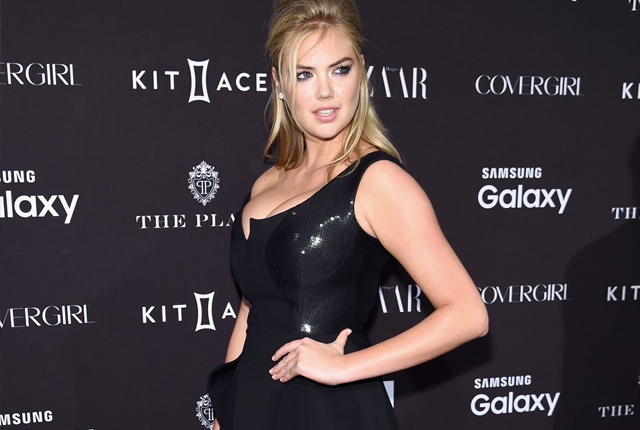 In 2015, the gorgeous bombshell attended the Harper's Bazaar Icons Event wearing a black dress that was high on one side and low on the other.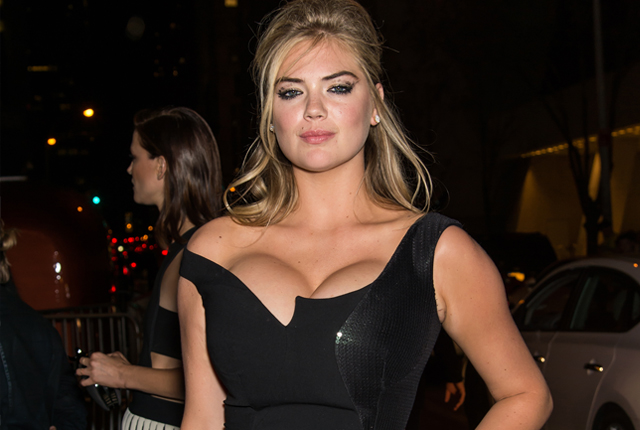 While it was not a complete wardrobe malfunction, it was close to one as her right breast was about to pop out.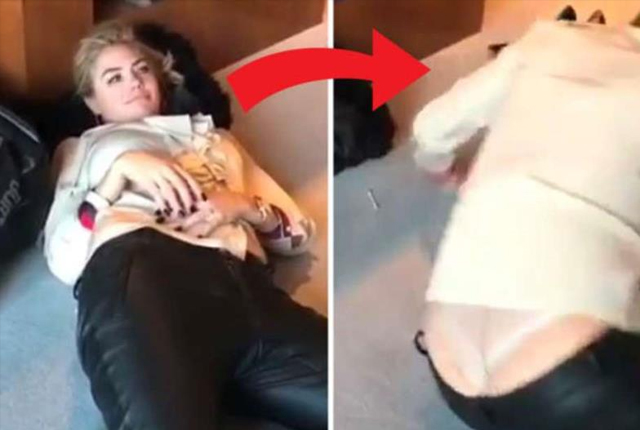 She also accidentally had a wardrobe malfunction that showed her behind as she was trying to get up. This was posted on Snapchat.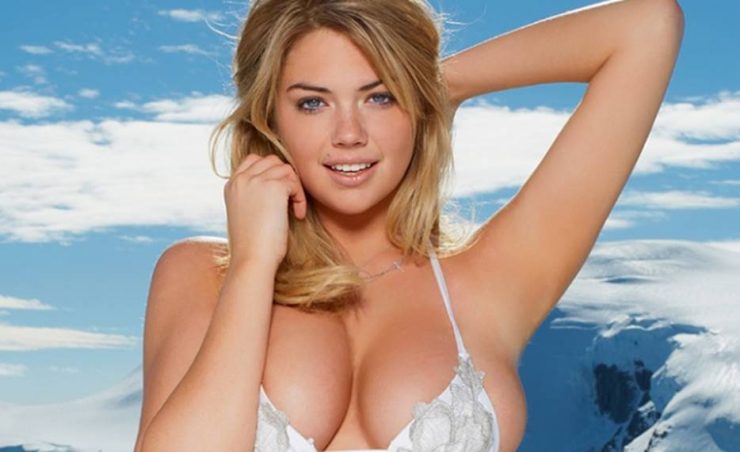 Instead of being embarrassed, Upton reacted candidly on the said incident. She reposted the video and added the caption "Nude panties back?".